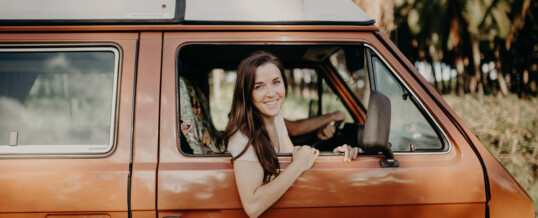 October 14, 2022
In Fall 2022, Dr. Amanda Wilson Carter accepted an Assistant Professor of Eco-Physiology position at Northern Arizona University. The Carter Lab investigates how organisms respond to rapid environmental change, with special interest in how variable and extreme temperatures affect physiology across life stages, including early development and reproduction, since responses during these life stages can result in dramatic, transgenerational effects. Their work integrates thermal physiology, metabolism, and endocrinology to better predict the impacts of climate change and other anthropogenic stressors on animals.
Amanda majored in wildlife sciences with a minor in biology in the College of Natural Resources at Virginia Tech, joining the Hopkins lab in the spring of 2009 working on a project examining the effects of dietary mercury on wood frogs. The following summer, as a FLeDGE participant, she assisted the wood duck project studying the effects of incubation temperature on stress hormones and locomotion. She graduated with her B.S. in the spring of 2011 and then began working as a post-baccalaureate research fellow in the Hopkins lab. Her focus was wildlife physiology, particularly the endocrine system, maternal effects and temperature-dependent sex determination.
After completing her PhD from in 2017 from Illinois State University, Dr. Carter held a postdoctoral research position in the lab of Dr. Kimberly Sheldon in the Department of Ecology and Evolutionary Biology at the University of Tennessee. There, her research explored the role of maternal effects in species responses to climate change using dung beetles as a model system. Amanda also worked with collaborators to jumpstart a research and outreach program with high school students in the East Band of the Cherokee Indians.
Share